The Best Positional Chess Books
Master the middle game with the best books to learn positional chess.
Herman Grooten
Chess Strategy for Club Players
The subtitle "The Road to Positional Advantage" perfectly describes what this book is about. Learn positional play and how to come up with ideas in the middle game.
Recommended by: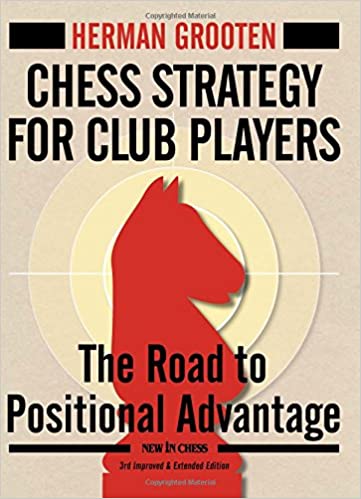 Konstantin Sakaev
The Complete Manual of Positional Chess
This book contains a whole lot of positional concepts as well as tactics to master in the middle game.
Recommended by: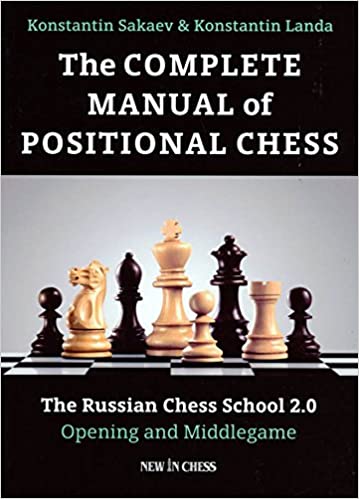 Arthur van de Oudeweetering
Improve Your Chess Pattern Recognition
Pattern recognition will help you spot "Key Moves and Motifs in the Middlegame"
Recommended by: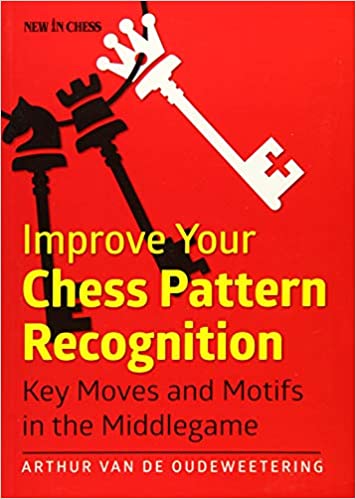 The best books for positional chess recommended by Grandmasters.
More book lists
Looking for something more specific? Take a look at these book lists: